Go down immediately to Bible Scriptures that reveal who really follows Christ Jesus, Yeshua
Jesus of Nazareth was crucified, buried and rose from the grave! Jesus: "Learn from me." -Matthew 11:29a "If you love Me, you will keep My commandments." -John 14:15 "Why do you call me, 'Lord, Lord,' and do not do what I say? -Luke 6:46 Unfailing love verses
"But when you pray, go into your room, close the door and pray to your Father, who is unseen. Then your Father, who sees what is done in secret, will reward you." -Matthew 6:6 "But because Jesus lives forever, He has a permanent priesthood. Therefore He is able to save completely those who draw near to God through Him, since He always lives to intercede for them." -Hebrews 7:25 "Let us fix our eyes on Jesus, the author and perfecter of our faith." -Hebrews 12:2a
Jesus: "Whoever finds his [lower] life will lose [the higher life], and whoever loses his [lower] life on My account will find [the higher life]. -Matthew 10:39 Amplified Bible Made in His Image
Eternal City: Rome vs Jerusalem Which Jesus, Yeshua? Please be wiser than a fool- do not reject Christ Jesus, Yeshua Messiah because of the poor examples you may see who profess to be "christian" …some are plainly not Christian while others are a work in progress under grace; they may be battling evil spirits in their minds causing them to be weak in the flesh, and, as a result, fall into temptation in unacceptable behavior. True Christians will humble themselves and ask for forgiveness under such circumstances. Jesus makes clear, even so, to learn from Him and to keep your eyes fixed on Him! Jesus makes people holy through repentance of sin. Jesus DID NOT sanction "card carrying membership," photo ID's, licenses, or 501C3 Churches. Jump to more critical Scriptures below!
Look for the deception of the end-times where Jesus and the New Testament predicted it would occur: within the church, within groups that call themselves "christian" but which actually preach a different gospel. "It is written: They [antichrists] went out from us, but they did not really belong to us. For if they had belonged to us, they would have remained with us; but their going showed that none of them belonged to us. … "Who is the liar? It is the man who denies Jesus is the Christ." -1 John 2:19, 22
"God calls people freely to offer him their obedience. Nothing is gained by imposing patterns of 'Christian' behavior on human beings whose hearts have not been turned to the Lord." –Abraham Kuyper (1837-1920); Christian History & Biography Issue 94
The power of Christ in a True Follower is able to produce unity, oneness, and lasting relationships among His Church family… "that [they] may be one, Father, just as you are in me [Jesus] and I am in you. May they also be in us so that the world may believe that you have sent me." -John 17:21
It is written: "For such men are false apostles, deceitful workers, masquerading as apostles of Christ. And no wonder, for Satan himself masquerades as an angel of light." -2 Corinthians 11:13-14
"The enemy takes control of the thoughts, and he suggests interpretations that are not correct." -STEPS TO CHRIST, by Ellen G. White; United Publishers © 1973 Rightly divide the Word of God
A 500-year historical look of Papal, Roman "Western Christianity" as it relates to First Nations.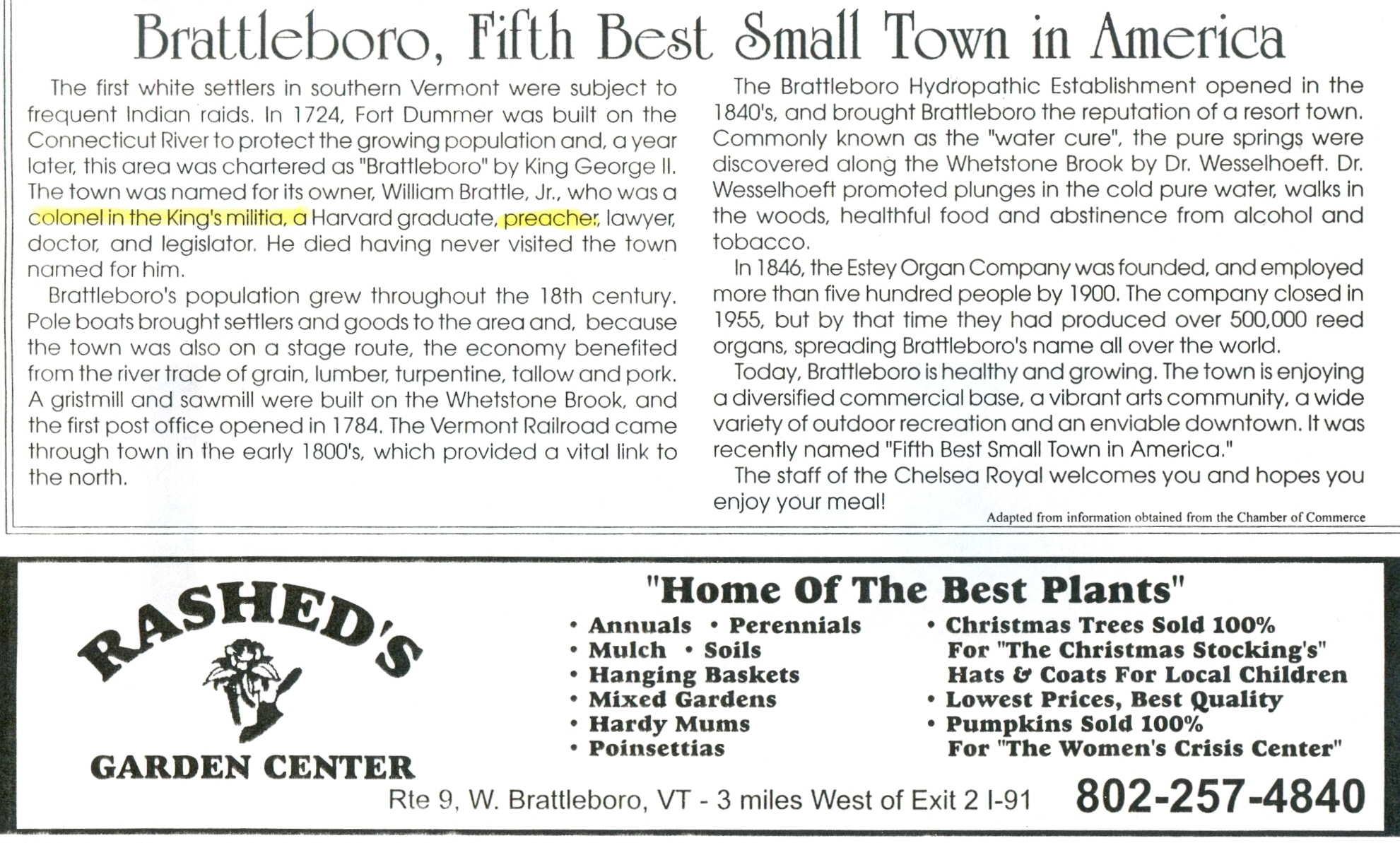 An historical awareness/enlightenment must be made known to all of the Body of Christ and the world is the damage done to the First Nation, indigenous People in the name of Papal Roman Western Christianity: "Among nonbelieving Indians the word 'Christianity' has come to mean only the abusive religion of the White man." As a result, a growing number of Native American believers use the term 'the Jesus Way' to describe their faith." -One Church Many Tribes, Richard Twiss; pages 34,35 More on First Nations (Pope Francis is aa 33 degree Freemason) Pope Francis affirms genocide of first nations by Canada and Catholic schools Greek Orthodox denounce Pope Francis, Church of Rome, and ecumenism as Antichrist Plan of Freemasons
It is written: Jesus: "And do not call anyone on earth 'father,' for you have one Father, and he is in heaven." -Matthew 23:9
For our struggle is not against flesh and blood, but against the rulers, against the authorities, against the powers of this dark world and against the spiritual forces of evil in the heavenly realms. -Ephesians 6:12
"Western Christianity" has now been filtered through 2000 years of traditions born in ignorance of the land, language, and culture of the True Bible. "The Church has surrendered her once lofty concept of God and has substituted for it one so low, so ignoble, as to be utterly unworthy of thinking, worshipping men."
Roman culture was not neutral with respect to the announcement of God's reign in Christ. The Gospel of the kingdom is not just about a gift. It is about a change of allegiance. The declaration "Jesus is Lord" was understandably viewed as subversive and a threat to everything the Romans held dear. That's why Christians had to die. That's why tyrants such as Stalin and Mao tried to stamp out the Church. –The Threat of Jesus, Rev. Robert Lynn
"But that alliance was a poisoned chalice. It meant that from the very beginning the power of Western Christendom was based on hierarchical power in Roman style, with the pope substituting for Caesar, rather than on the covenantal style of biblical and Jewish politics." " … Catholicism has never done justice to the biblical and Jewish understanding of covenant…" -Taken from Impossible People by Os Guinness. Copyright (c) 2016 by Os Guinness. Used by permission of InterVarsity Press, P.O. Box 1400, Downers Grove, IL 60515-1426. www.ivpress.com ; page 159
"Most people have heard something about Jesus and, truth be told, whatever they've heard or seen has given them ammunition to form an unpleasant understanding of Him. … Relationships matter because they help debunk and break down fears, stereotypes, caricatures, myths, pain and anger. The answers that will speak to and deeply engage the dis-churched, overchurched, unchurched and never-gonna-step- into-church kind of people aren't buildings, more conferences, more theology or even more doctrine. While these all have important value and purpose, something is so simple and profound about the power of human relationships. –Eugene Cho, Outreach Magazine, Jan./Feb. 2013 LOVE: It's not just a good idea, it's God's eternal LAW!
"Do we not all have one Father? Did not one God create us? Why do we profane the covenant of our ancestors by being unfaithful to one another?" -Malachi 2:10
"If we confess our sins, he is faithful and just and will forgive us our sins and purify us from all unrighteousness." -1 John 1:9
"No one who is born of God will continue to sin, because God's seed remains in him; he cannot go on sinning, because he has been born of God." – 1 John 3:9
Prayerfully, carefully consider what is written:
Who is a True Christian? Questions of this eternal importance can only be answered by the Holy Scriptures. Many think all that they have to do is go to Church or just say the word "Christian" (or a "Jew") as if that makes them one.
"Dear friends, do not believe every spirit, but test the spirits to see whether they are from God, because many false prophets have gone out into the world. This is how you can recognize the Spirit of God: Every spirit that acknowledges that Jesus Christ has come in the flesh is from God, but every spirit that does not acknowledge Jesus is not from God. This is the spirit of the antichrist, which you have heard is coming and even now is already in the world." -1 John 4:1-3
"Therefore I want you to understand that no one speaking by the Spirit of God ever says 'Jesus be cursed!' and no one can say 'Jesus is Lord' except by the Holy Spirit." -1 Corinthians 12:3
"but he who denies me before men will be denied before the angels of God. And every one who speaks a word against the Son of Man (Jesus) will be forgiven; but he who blasphemes against the Holy Spirit will not be forgiven." -Luke 12:9 Blasphemy
"Produce fruit in keeping with repentance." (Luke 3:8a) "the fruit of the Spirit is love, joy, peace, patience, kindness, goodness, faithfulness, gentleness and self-control. Against such things there is no law." (Galatians 5:22-23) "No good tree bears bad fruit, not does a bad tree bear good fruit. Each tree is recognized by its own fruit. People do not pick figs from thornbushes, or grapes from briers. The good man brings good things out of the good stored up in his heart, and the evil man brings evil things out of the evil stored up in his heart. For out of the overflow of his heart his mouth speaks." -Luke 6:43-45
Jesus: "Yet a time is coming and has now come when the true worshipers will worship the Father in spirit and truth, for they are the kind of worshipers the Father seeks. God is spirit and his worshipers must worship in spirit and in truth." -John 4:23, 24
"but be doers of the word, and not hearers only, deceiving yourselves. …But he who looks into the perfect law, the law of liberty, and perseveres, being no hearer that forgets but a doer that acts, he shall be blessed in his doing." -James 1:22, 25
"Lord, who may dwell in your sanctuary? Who may live on your holy hill? He whose walk is blameless and who does what is righteous, who speaks the truth from his heart and has no slander on his tongue, who does his neighbor no wrong and casts no slur on his fellowman, who despises a vile man but honors those who fear the Lord, who keeps his oath even when it hurts, who lends his money without usury and does not accept a bribe against the innocent. He who does these things will never be shaken." -Psalm 15:1-5
"For admission has secretly been gained by some who long ago were designated for this condemnation, ungodly persons who pervert the grace of our God into licentiousness [sexually unrestrained] and deny our only Master and Lord, Jesus Christ." -Jude 1:4
"Beware of false prophets, who come to you in sheep's clothing but inwardly are ravenous wolves. You will know them by their fruits. Are grapes gathered from thorns, or figs from thistles? So, every sound tree bears good fruit, but the bad tree bears evil fruit. A sound tree cannot bear evil fruit, nor can a bad tree bear good fruit. Every tree that does not bear good fruit is cut down and thrown into the fire. Thus you will know them by their fruits." -Matthew 7:15-20
"Through him then let us continually offer up a sacrifice of praise to God, that is, the fruit of the lips that acknowledge [profess] his name [Jesus]." -Hebrews 13:15